Fiber Residential Plan
OneData Fiber Residential Plan offers fast and reliable Internet at the speed of light. It offers unlimited data, no caps and no throttling down.
With unique partnerships, we are able to extend our network to your residential area if it isn't, depending on how close we are to you, kindly get 12 or 30 more people to join, and we would build it.
Some of the best things in life are shared.
Please speak with one of our speed consultants for more details.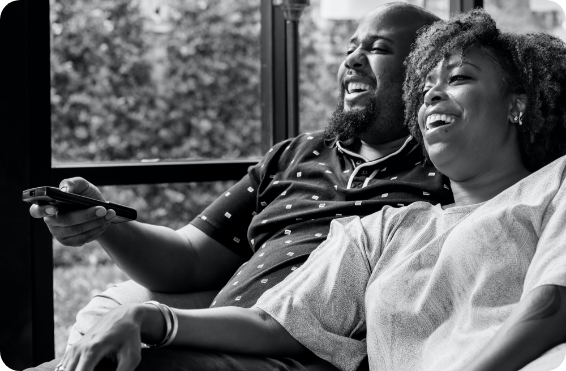 TV
Accessories
Home Phone
Internet
Bundles
Moving